UNIPRO IN CHENNAI FLOOD RELIEF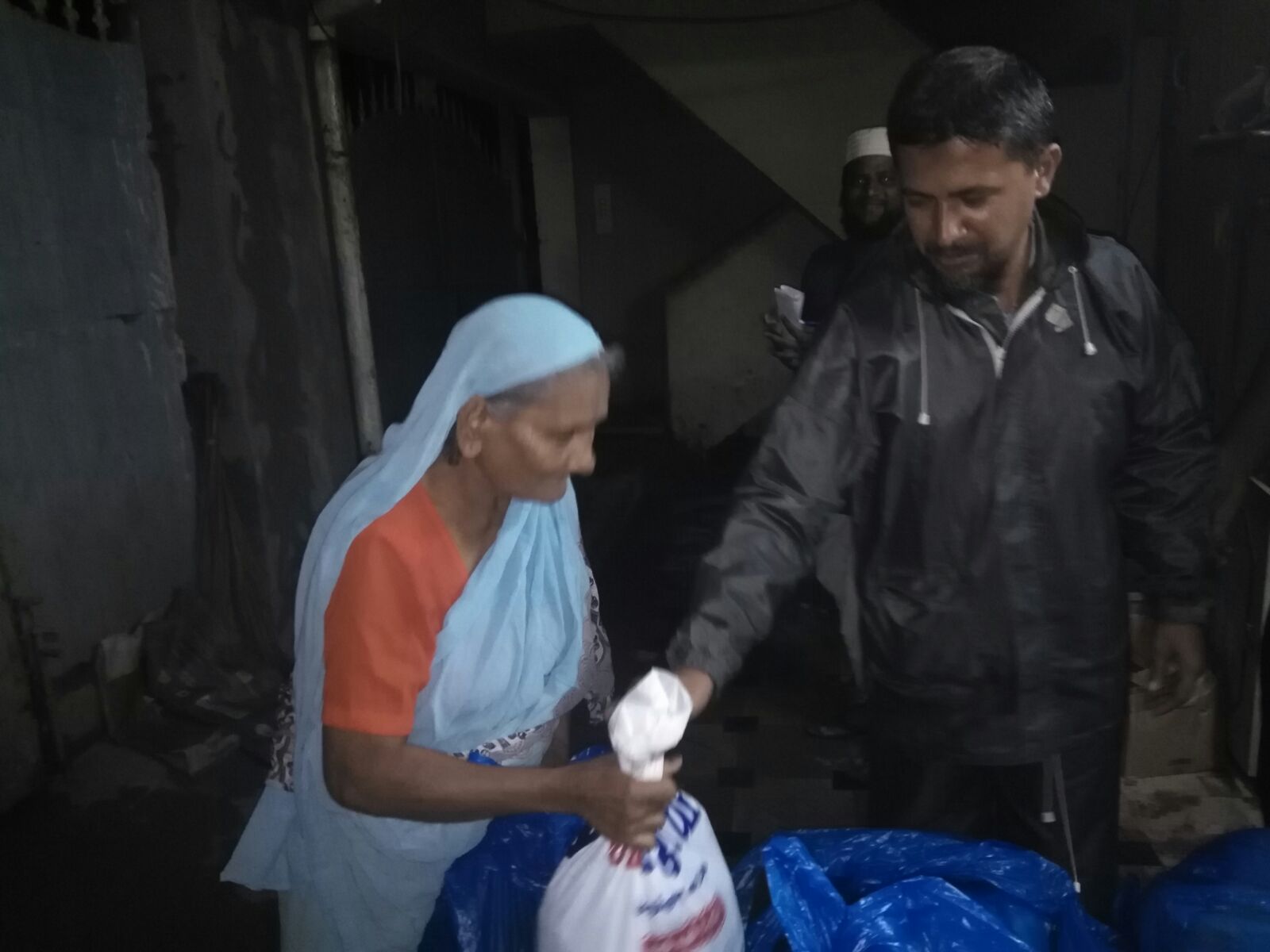 UNIPRO is on the ground responding to those affected by floods in Chennai by joining hands with IMCT and UNWO. Our volunteers made their best effort in the field by distributing food packets and water. Besides being fed the victims, our volunteers strived to greater extent to shelter the victims in safer areas, conducting various medical camps, showering love and shouldering the people across Chennai.
All praise is to Allah. By the mercy of Allah, UNIPRO contributed Rs,19000 to IMCT to accelerate the field work in kodungayur zone of North Chennai. We believe that true recovery is immersing oneself in living life to its fullest while still acknowledging and respecting the past experiences. Thus, UNIPRO handed over Rs, 2,00,000 as a part of rehabilitation plan for the flood affected families in the outskirts of city and rural areas outside the city.
It's time to thank all the donors for their outstanding generous donation and to thank all volunteers involved in field work across various parts of Chennai. May Allah accept all of our efforts to boon up our society and may he grant us best in this world as well as in akhira.