UNIPRO VILLAGE ADOPTION AND SANITATION PROJECT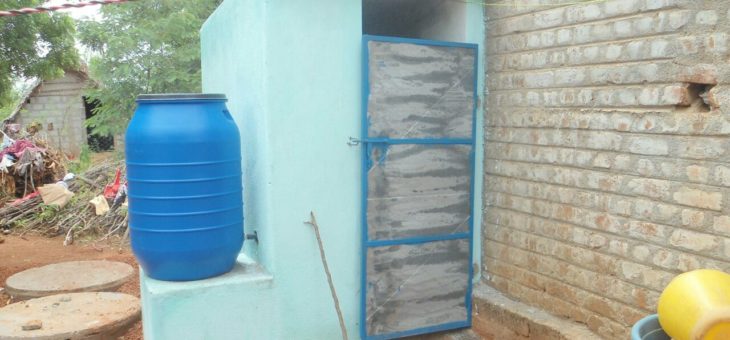 The prophet(phuh) said,
"Beware of the three acts that cause you to be cursed: Relieving yourselves in shaded places (that people utilise), in a walkway or in a watering place."
Hygiene and cleanliness being an integral part of Islam and as per prophetic words emphasizing to maintain eco-friendly environment sanitary, UNIPRO adopted village sanitation project in the Thamaraikuppam village and planned to construct toilets in the toilet-less village through Swachh Bharat scheme.
Alhamdhulillah! By the grace of Almighty, 10 toilets has been constructed in the village by channelizing the government bodies through UNWO and sanitation project inauguration has been done on 1st September,2016 along with a medical camp which benefits 116 patients of the village.
By keeping in view of major school drop-outs from Islamic community, it has been advised to school going children of the village to pursue higher education at any cause with thought-provoking educational guidance from our team.